Free background artist desperately needed!
Posted: Wed Apr 11, 2012 8:46 am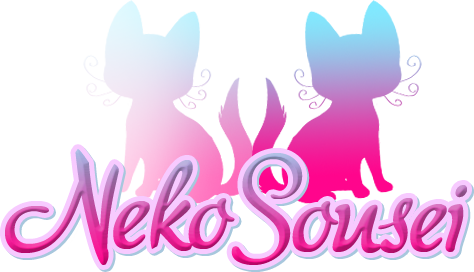 Hey. I'm looking for a background artist to help with my game Scattered Starlight which you can find here -
http://hanakoforum.nfshost.com/phpBB2/v ... php?t=1043
The game is a GxB based on Studio Ghlibi's movie Howl's Moving Castle.
The art that is presented there is going to be changed due to a new artist.
If you are interested in helping me with this project please message me or leave a comment below possibly with a sample of your work.
Thanks everyone!
Nelly ^__^