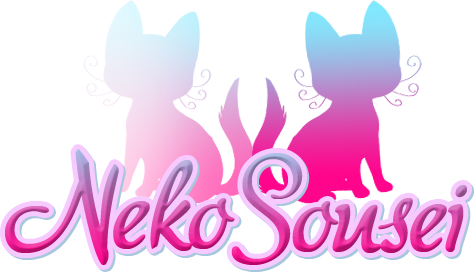 Neko Sousei would like to announce our upcoming game:
Scattered Starlight Dating Sim
It's a WIP, Fantasy love game.
GxB and GxG
Character art will be added soon and extra information will be added as we go along
Plot:
It's been 9 years since the war ended and Prince Kakashi returned to his kingdom and Howl and Sophie flew off happily ever after. However a new has broken out, and happily ever after sometimes falls apart. Mai has been summoned by Madam Suliman along with all other magic users to fight in the war. (don't they ever learn?) Follow the story, meet new characters and reconnect with old characters, as you mould your life and and possibly other people's lives.
Characters:
Main Character: Mai (Name Changeable)
Age: 18
Personality: Calm and not overly shy, but can be very shy when in an awkward situation, not very secretive but sometimes prefers to keep to herself, friendly and good natured, can be bad tempered when challenged.
Howl (datable)
Brand new: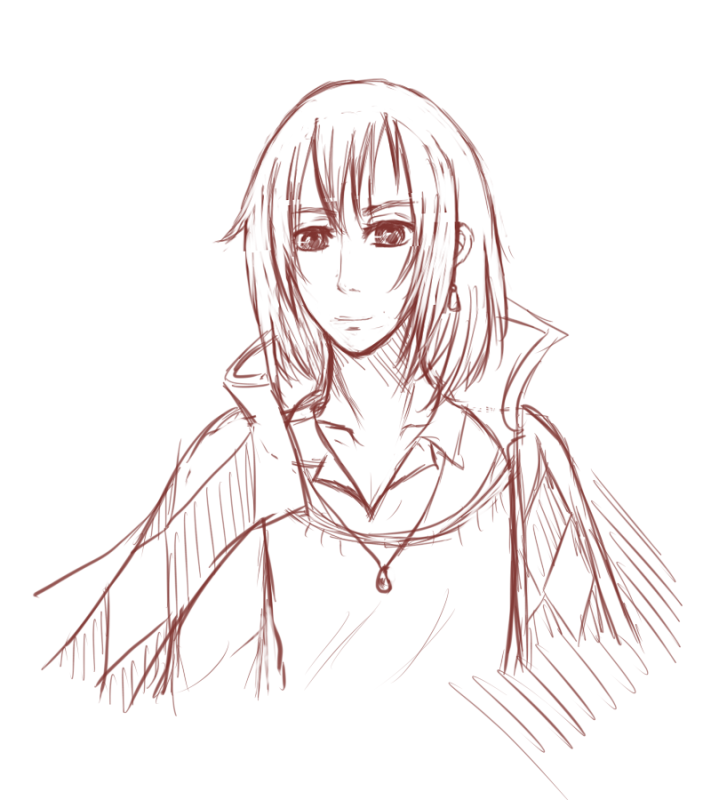 Age: Not to sure but older than he looks, probably 29
Personality: a bit spoiled, flirtatious, like to complain, secretive, charmer, friendly when he wants to be, sweet and caring.
Markl (datable)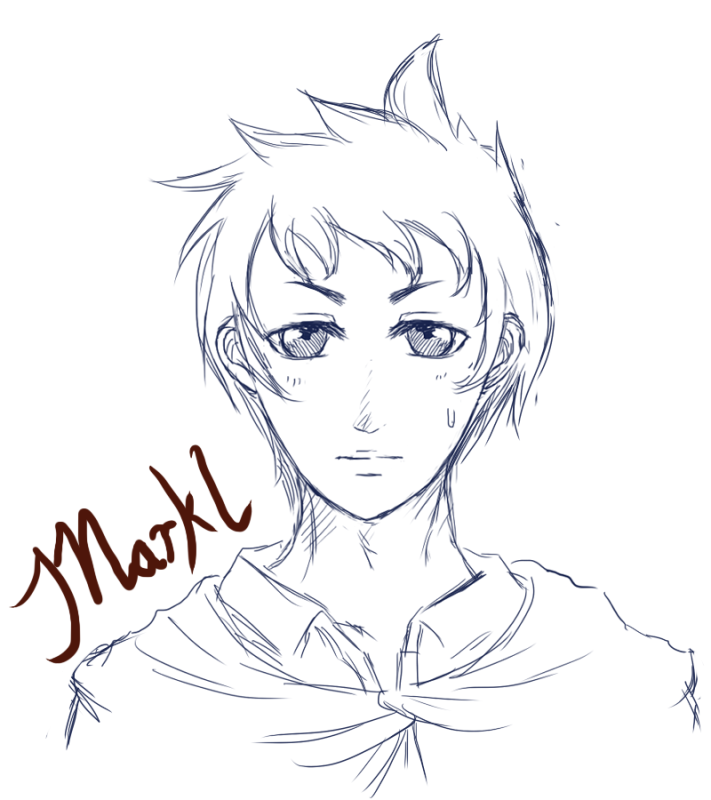 Age: 17
Personality: Childish, sweet natured, points out peoples faults, get's flustered easily around girls, loud, kind hearted but unintentionally mean.
Prince Kakashi (datable)
Age: About 28.
Personality: Regal, well mannered, kind, sweet, understanding, can be quite bad tempered.
Alex (datable)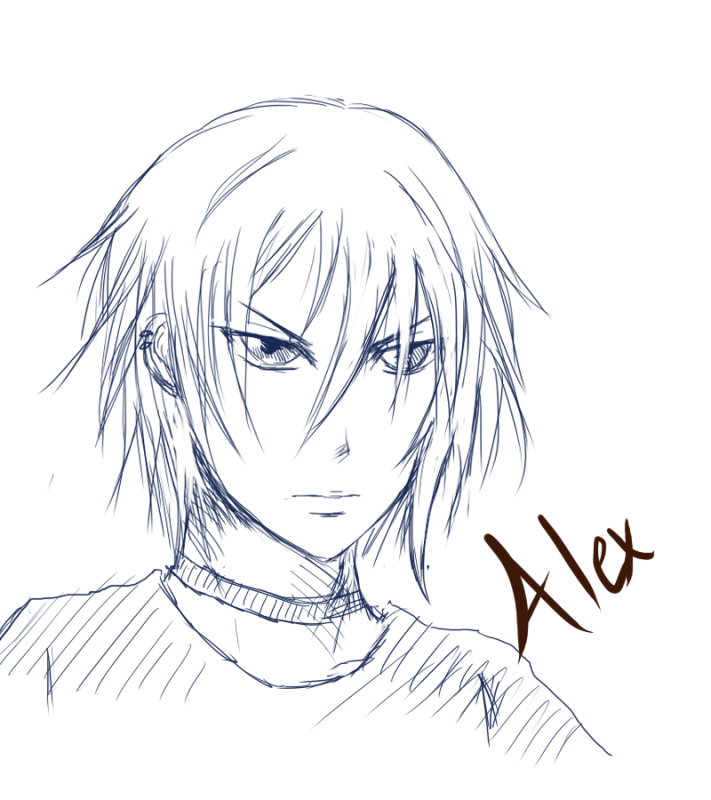 Age:19
Personality: kinda goth, bad boy, very secretive and defensive, quiet, keeps to himself, rough and rebellious, bad tempered, deep down sweet and sensitive.
Will (datable)
Without glasses -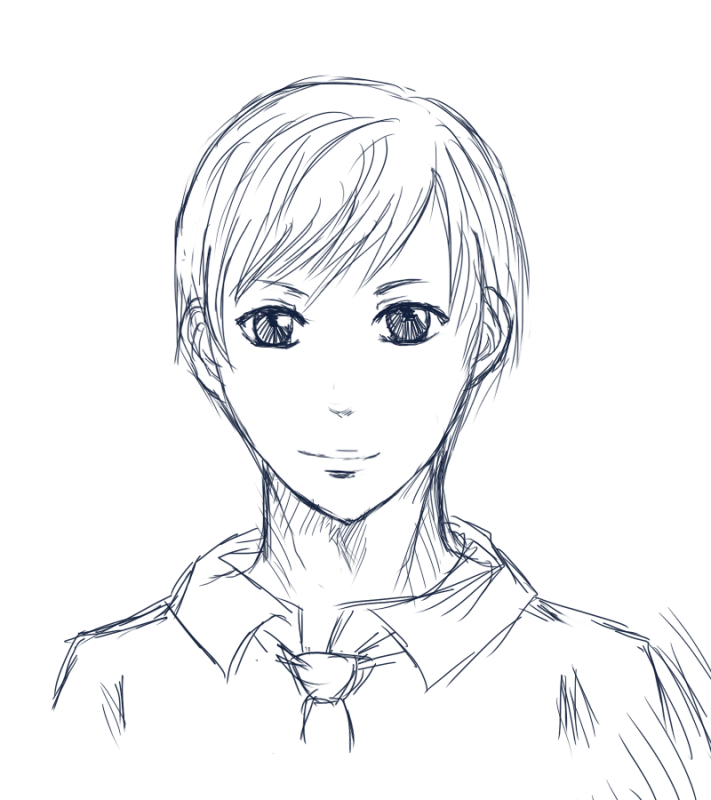 Age: 16
Personality: Smart, quiet, easily nervous, extremely kind hearted and friendly, gentle, kind of fragile.
Marina (datable)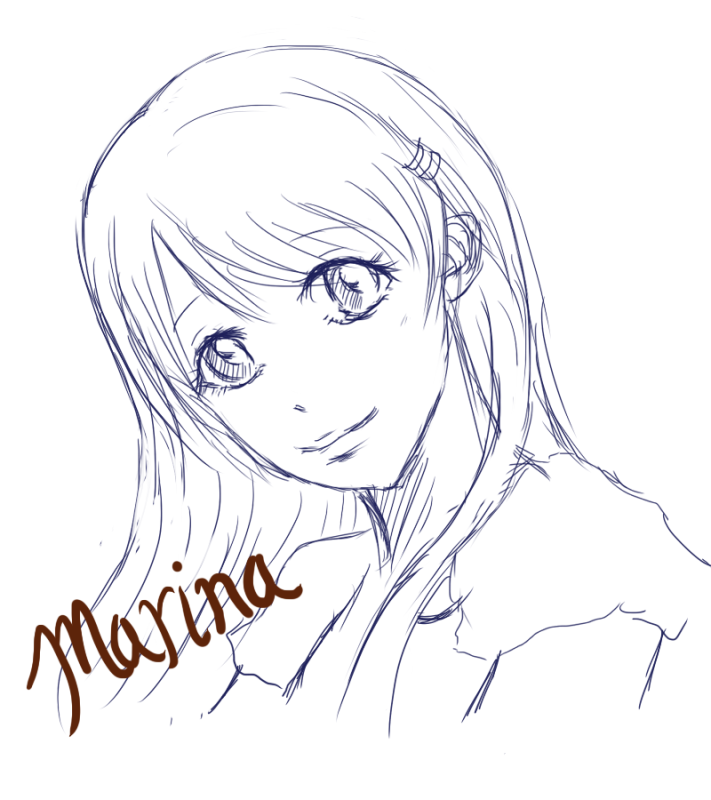 Age: 18
Personality: Cute, sweet, kind, friendly, smart, overall a nice person.
Sophie (not dateable)
Age: About 27.
Personality: Same as in the movie, a little more emotional, head strong and detached from Howl.
Sam (not datable)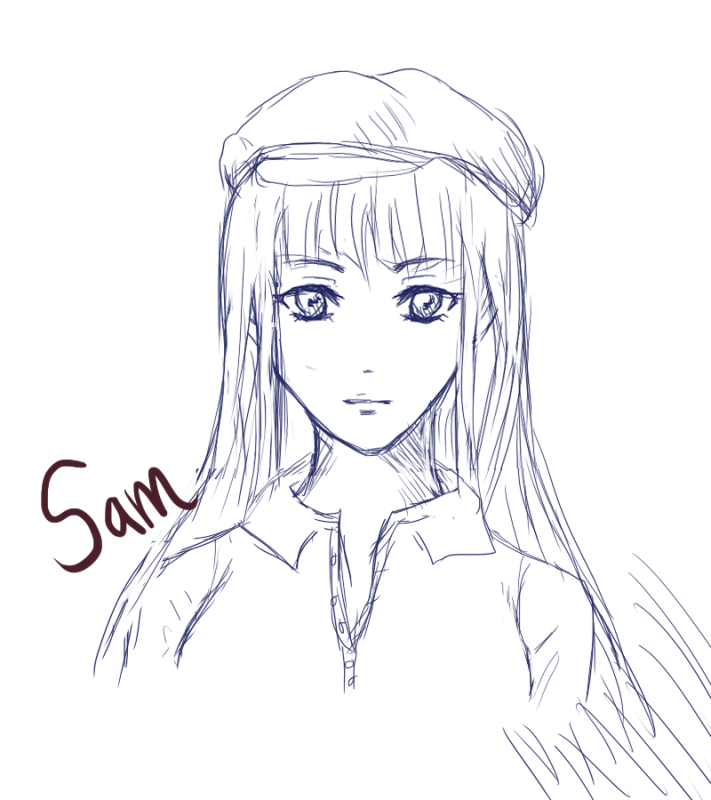 Age: 19
Personality: tomboyish, secretive, caring, kind, can be very mean/moody,
Ally (not datable)
Age: 17
Personality: Girly girl, hyper, extremely friendly, happy,
Dante (not datable)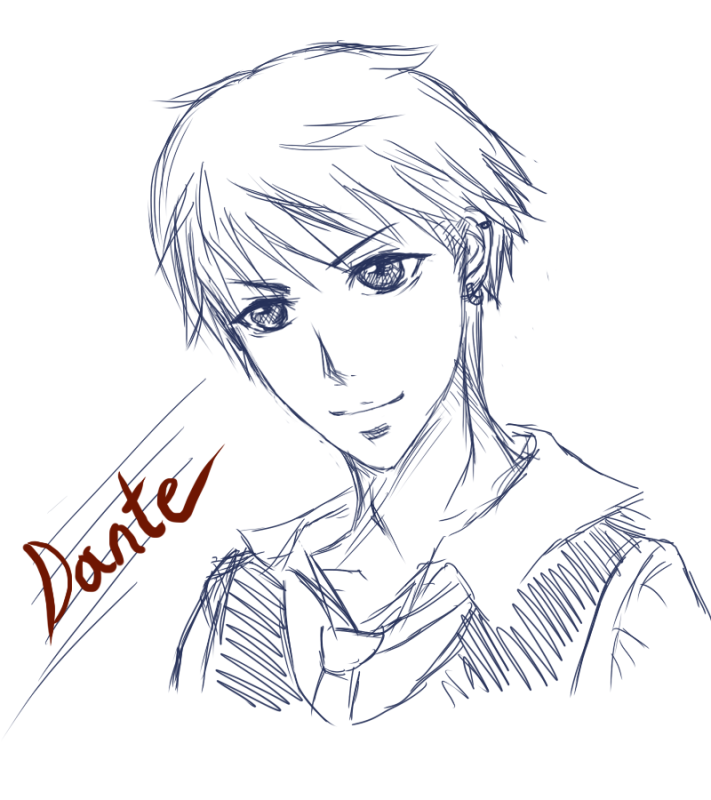 Age: 21
Personality: Dark and mysterious, can be quite rude and cold hearted, very strong and deadly.
Willis (not datable)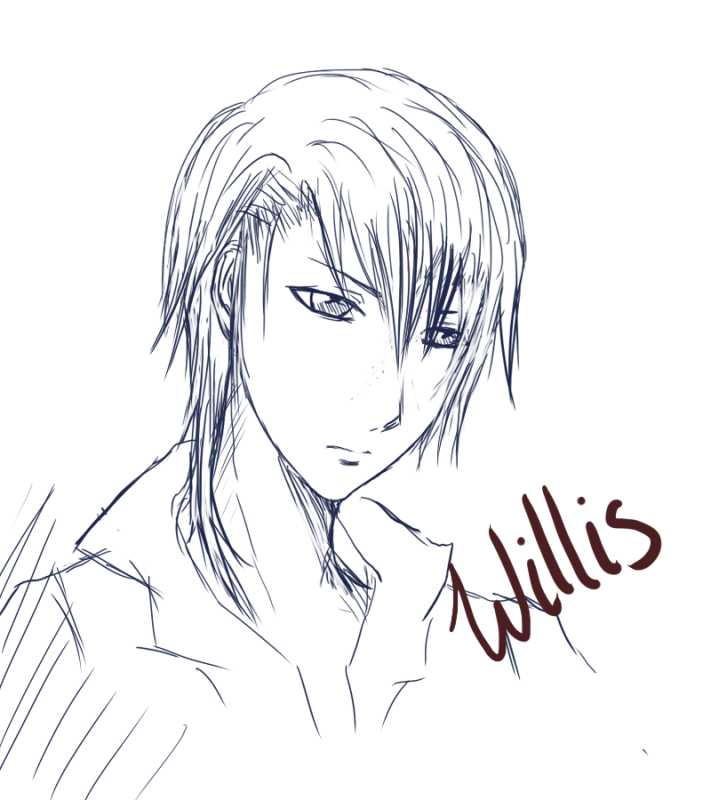 Age: 20
Personality: usually drinking with dante and kenny, tough guy, over confident, can be cold hearted.
Kenny (not datable)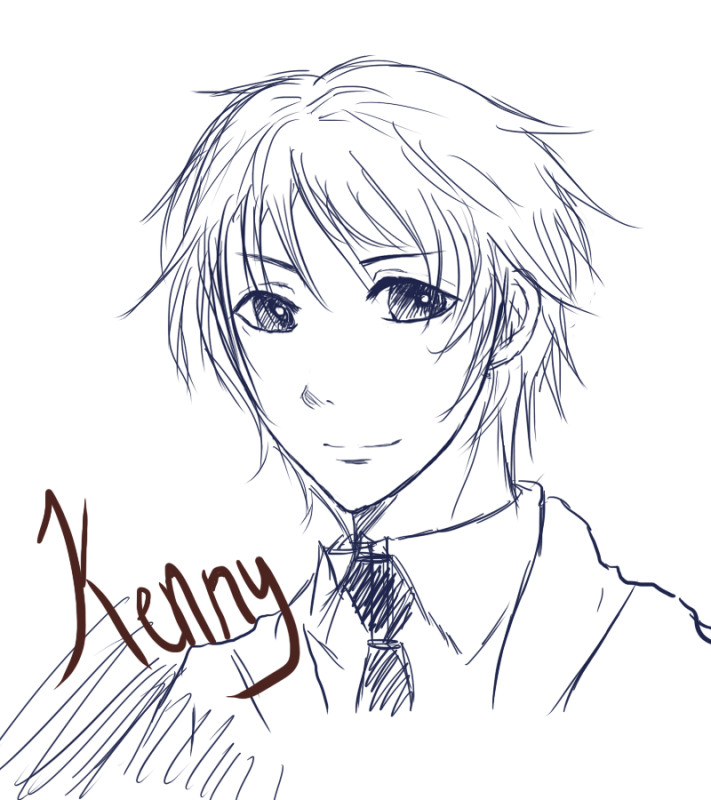 Age: 18
Personality: sweet, friendly, like to have fun, usually havin a drink with his mates Willis and Dante, usually sensible, kind.
Background Images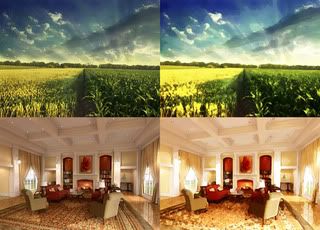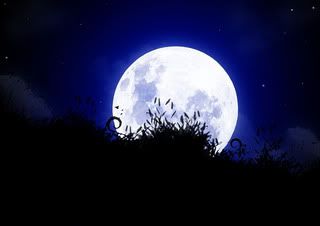 The game is at the very start of development so a finishing date is far away, but do not worry. We'll keep you up to date every step of the way.
Here is our website where you'll be able to see updates and special sketches and pictures. (if you are a member, you maye see some character art )
http://smiths.gamingdeluxe.net/forums/index.php