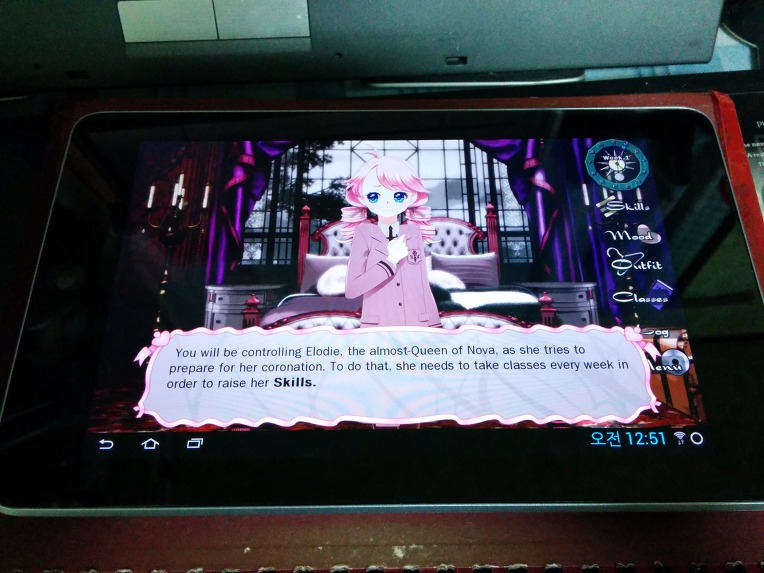 I bought LLTQ at the Steam. But I want play this game at Subway or Bus. So, I built by RAPT.
Some script should be removed(glpatch.rpyc and steam.rpyc). And, rpa file is extracted. But, game running is very well.
Sorry for my English. thx.
P.S I want that translate to Korean. How to know string?