Wolf Hall Update Voting Thread!
Posted: Mon Apr 22, 2019 4:52 pm
Heyo my guys, you might know me from around and my other thread as Oki! I'm a professional artist now and wanted to show some love to my favorite game makers by taking votes and drawing the top prompts / ideas. Vote in the poll but if you come up with a scenario and post it you get two votes instead! I'll be drawing the top votes over the next little while as Hanako works on Wolf Hall. Here's an example of the style I'll probably be using for this art: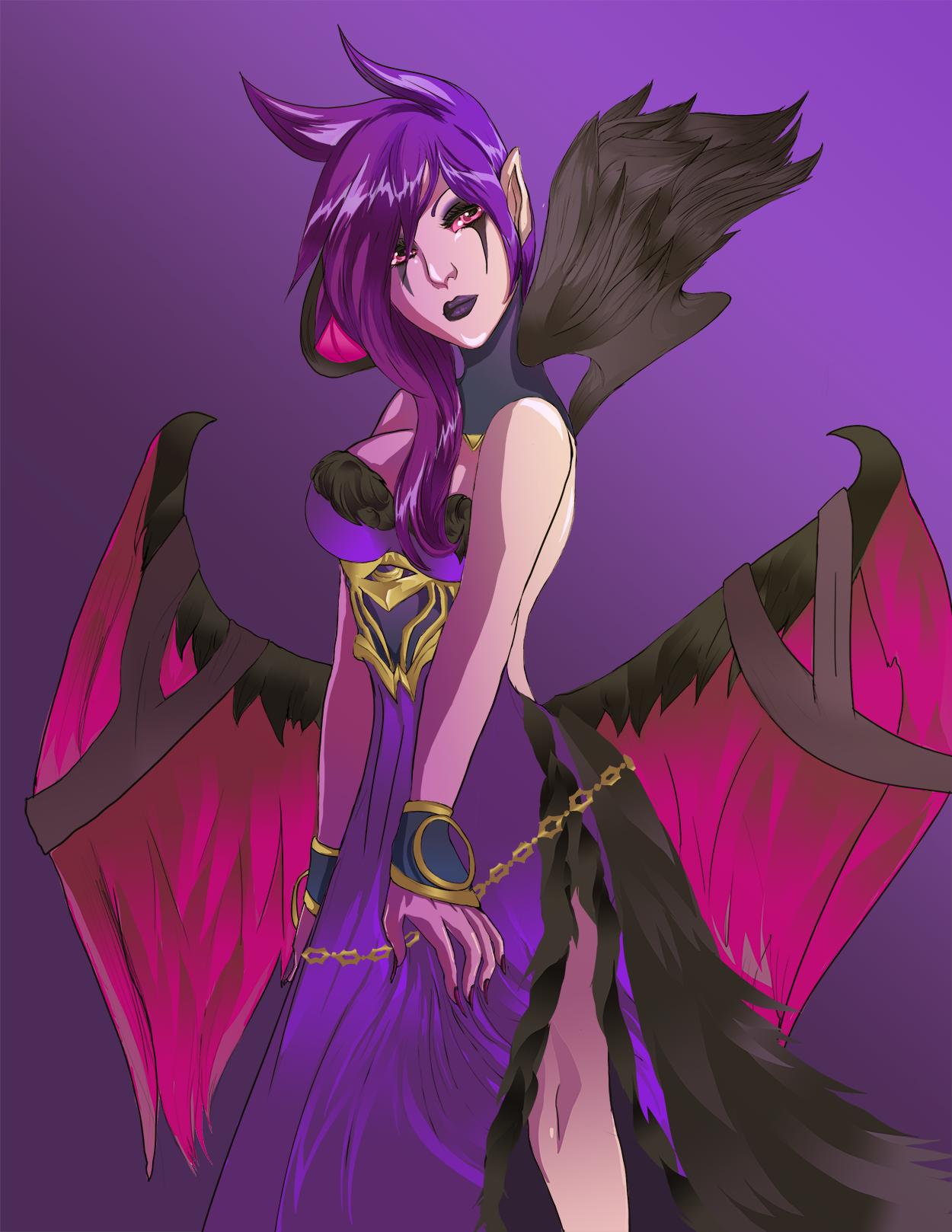 Let's get hyped for this game!