I apologize for the not so great shots, it was late at night and I didn't want to wake anyone up (nor do I own a scanner atm).
Donated to the kickstarter campaign for Wolf Hall earlier today ( right on time ), this is exciting!
So here, have some doodles.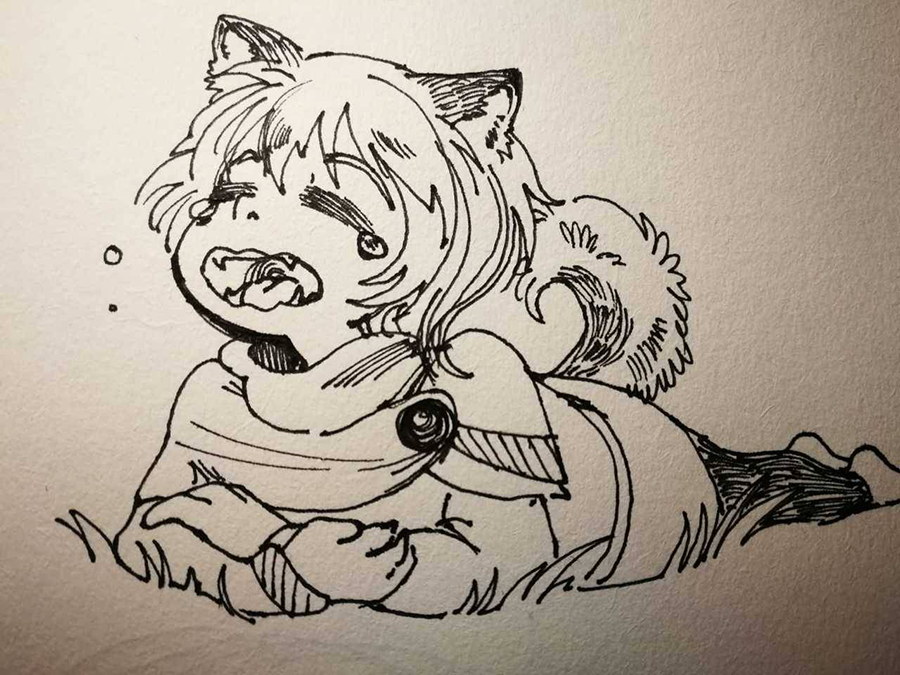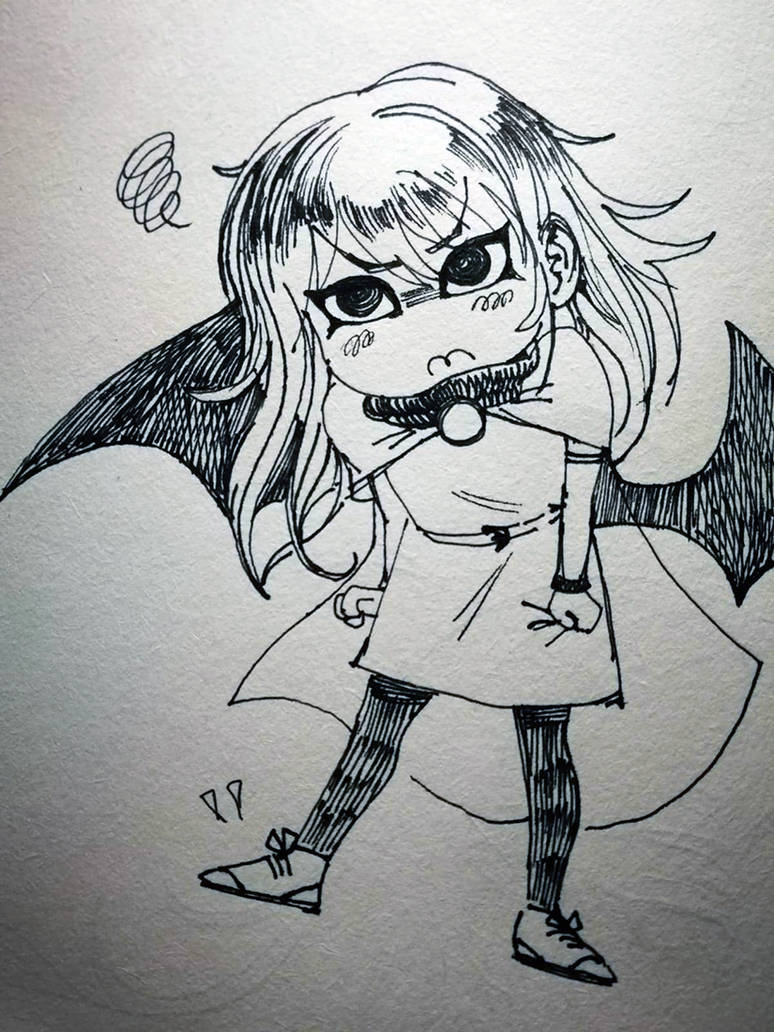 EDIT: Pastel's doodle in paper was WAY smaller than the others ( as you could probably ??? tell by the size of the paper grain ) and all zoomed in like that, it didn't look very good. so I took it out of the post