So you all know that cute/morbid wallpaper of the young queen sitting in eer magical girl outfit umongst the bright pink and skulls right? Well if you liked this picture and wished you could have it without the morbid side, then do I have somewhat good news for you. Through my (Shoddy ) excelent photoshop skills, I have edited said wallpaper and have some up with this result: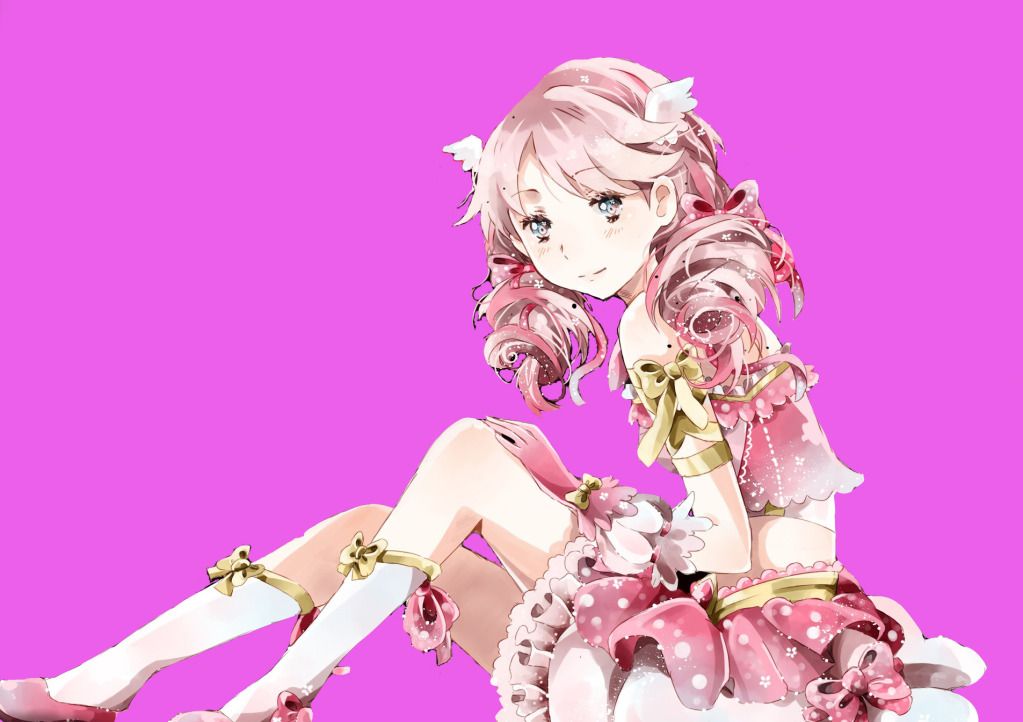 Amazing isn't it?! No..I know it's not.
But I tried anyways lol.
[/img]